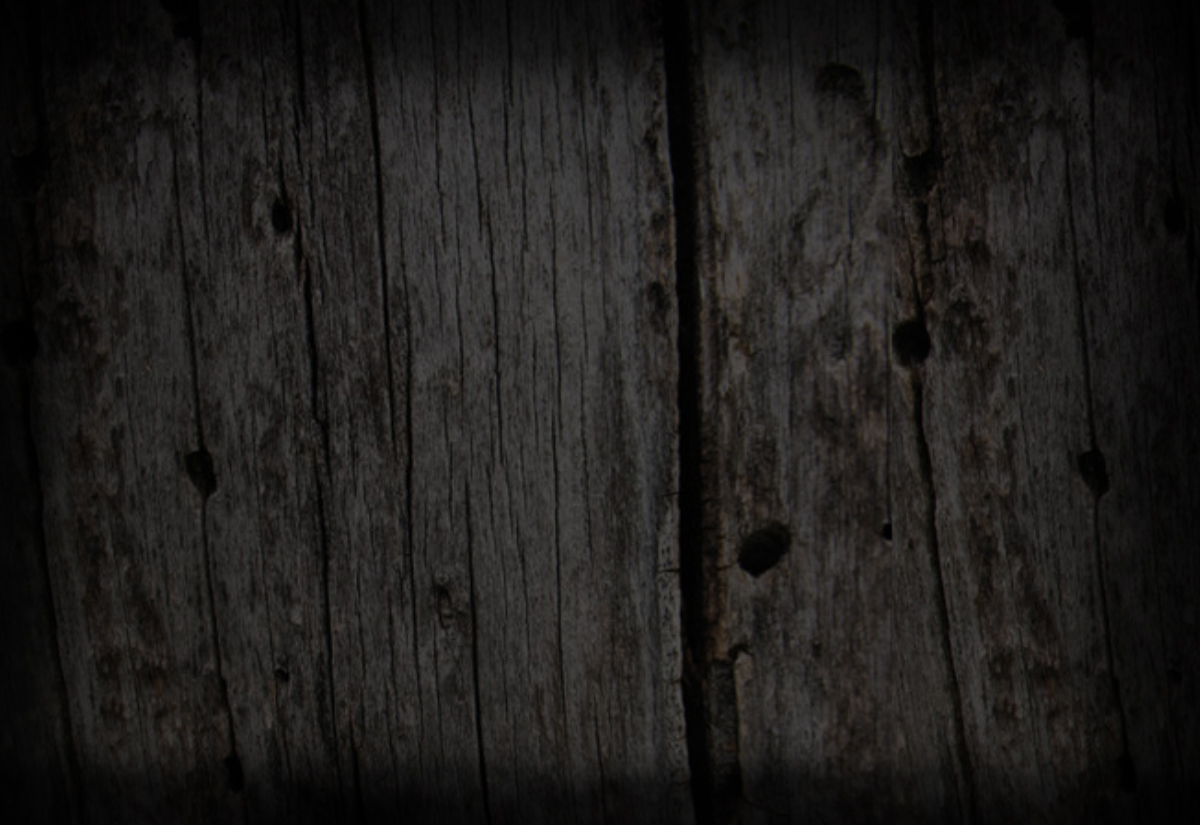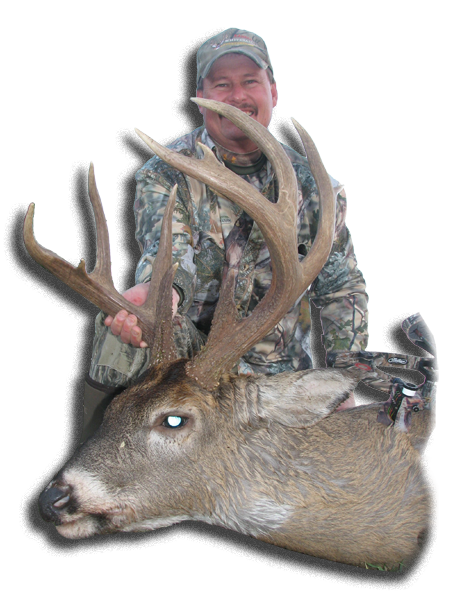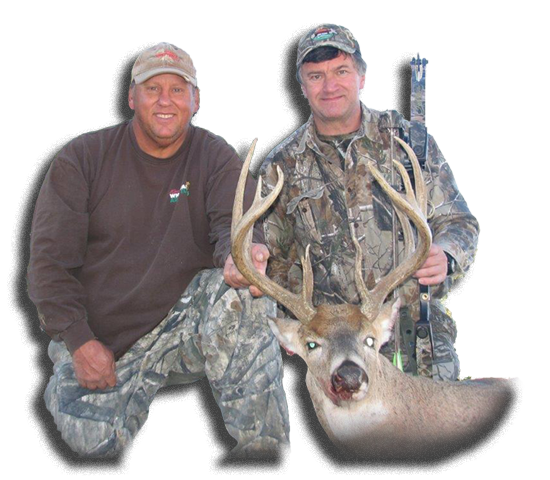 Archery Deer Hunts 2017
5½ -Day Bow Hunts - $3,295 Each
Arrive Sunday - Hunt Monday thru noon Saturday
Hunt
Start
End
Price

---

Hunt #1
October 23
October 28
$3295
Hunt #2
October 30
November 04
$3295
Hunt #3
November 06
November 11
$3295
Hunt #4
November 13
November 18
$3295
Hunt #5
November 20
November 25
$3295

---

Register for one of these awesome hunts
Details
---
Arrive at camp on Sunday
Hunt Monday thru noon Saturday
Depart Saturday afternoon
Crossbow legal for all hunters
Includes food and lodging
---
Call now to book 2018 bow hunts!
---
All bowhunting is out of tree stands and ground blinds. Crossbows are legal means of harvest in Kansas. We hunt natural funnels between feeding and bedding areas and most shots are 25 yards or less.

All bowhunters arrive on Sunday, begin hunting on Monday morning and finish up Saturday morning, (or when you arrow your trophy, whichever comes first!). Departure from camp is Saturday afternoon. 50% deposit required, balance due upon arrival.

DEER TAGS


Deer tags in Kansas are awarded on a lottery drawing basis. The completed forms must be submitted before midnight on the last Friday in April, and the actual drawing can take place any time from June 15th to July 15th. The cost of the deer tag is $442.50 which now includes a doe tag. You can complete your application on the KDWP website here, or call them at 620-672-5911.

You'll also need a non-resident hunting license, which costs $97.50. Remember, you can't purchase your license and hunt in the same day, but you can purchase online anytime prior to your trip to Kansas; now that's convenience!
SEND DEPOSITS TO:

KANSAS WHITETAIL ADVENTURES
17513 1950 RD.
BENEDICT, KS 66714

50% deposit required to book a hunt

>>>> IMPORTANT NOTE FOR ALL HUNTS <<<<
If you were born after July 1st, 1957
you will need a valid hunter safety card.
NO EXCEPTIONS!